Business Strategy Innovation
Eventus offers Business Strategy Innovation and Business Consulting Services. The rapid developments in the global economy and technologies are changing the way customers and consumers view service providers and suppliers. These developments necessitate businesses to re-evaluate their value propositions to their clients. It is even more important now with new communications and computing technology, and the establishment of reasonably open global trading regimes, for businesses to be more customer-centric.
Business Strategy Innovation is required as an important strategic step to define/refine the architecture of the business and chart the future course of the company. Once established, it will direct the various capability enhancement efforts to bring into fruition the desired outcomes.
Our Chief Business Consultant, Dr Phillip Tan, is an experienced business strategist, having successfully managed corporations in both the public and private sectors. He has over 30 years of experience in business consultancy, strategy, marketing, and operations management.
Corporate Identity
Eventus offers a professional and creative logo design and corporate identity writing service that is fast, imaginative and stylish.
Many ask why a corporate identity is important – the simple answer here is that it ensures that each and every time that someone comes across your logo / brand the experience is the same. As printing methods have expanded, many brands have multiple touchpoints with the public.
This can be everything from a name-card to a brochure to a custom printed t-shirt to a door gift to a gift with purchase or corporate premium. Each of these items may be managed by a different vendor (although Eventus does offer you a one stop solution for all your printing needs) and a different staff member. By following the brand manual or Corporate Identity guide, each of these people can get your logo representation right.
Eventus Logo





Going hand in hand with a Corporate Identity Manual is the Eventus Logo Design Service. If you want an instantly recognizable logo design that represents your company, then you should book an appointment with one of our specialists now.
Famous Singapore Logos




Famous World Logo





With a creative logo from Eventus, we can also help you to apply for trademark registration.
Logo or Corporate Identity?
Your letterhead , logo, envelopes, name-cards , banners and website design are all parts of your corporate identity. For many, this also extends to uniforms, custom designed t-shirts and even sponsorship guidelines.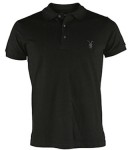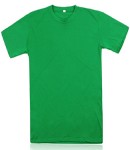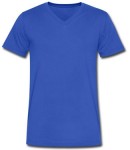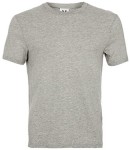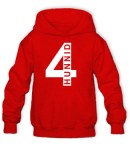 In addition to designing your logo, and creating your letterhead, we can write the set of instructions for the corporate identity, so that your logo, colours and awards are used correctly every-time.
Website Design
Professional, creative, easy to manage and beautiful websites at low prices!
Impossible you say?
Not when you work with Eventus!
Our websites are all professionally written by an experienced copywriter in consultation with a marketing professional for search engine optimization so that you can get more leads and better search results – saving you money on your marketing budget.
Best of all – we have an in house programmers working in Singapore – so you are assured of the normal Eventus high quality and exceptional service.
---